Professional tools to meet all of your property's needs
Why Choose 7 Hills Property Management?
We're the savvy choice for Central Massachusetts homeowners.
We're Effective Communicators
We understand how important your real estate investment is to you and we want to do our best to answer your questions and concerns. Our team is readily available by phone, email, and via the portal system. We return your messages promptly and are always happy to speak with you.
Our Team Stays Efficient with Power Tech Resources
Some property managers are stuck in the past, using old methods to get the most out of the homes in their portfolios. We do things a little differently, with online account portals that allow tenants to make payments and repair requests online. You can also view your statements in just a few clicks. It's a new way to look at property management.
We Understand the Importance of Honesty
Don't get stuck with a property manager who keeps you in the dark. At 7 Hills Property Management, we do our utmost to keep you informed and never try to sweep unpleasant details under the rug. We want you to rest easy knowing you're working with a trustworthy partner.
Our Local Experience Says it All
The 7 Hills Property Management team has successfully helped countless homeowners across Central Massachusetts to get more out of their rentals. That's experience you can count on in your property. We call ourselves experts for a reason: we know what it takes to get you the best possible results.
We make owning investment property a breeze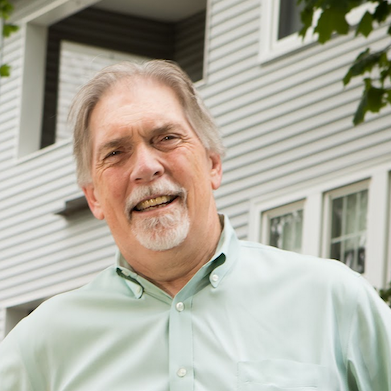 "I have worked with 7 Hills for several years now. They manage my properties, handle tenant issues & find quality tenants, and do a terrific job on all three. Any problems or issues are addressed promptly and questions or requests are given immediate attention. Their 24/7 tenant service gives me peace of mind. I highly recommend them to any landlord!"
 - Charles Ball, Satisfied Client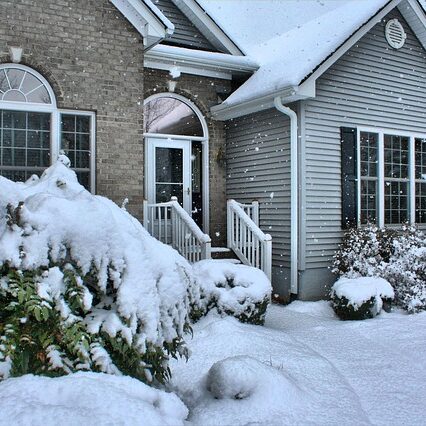 "We have worked with 7 Hills Property Management for nearly seven years and have only had positive experiences.  From simple trash outs to complex property management and rehabs, 7 Hills Property Management delivers on time and on budget."
- Bill C, Satisfied Client
Central Massachusetts's Local Property Management Experts
We know the Heart of the Commonwealth. We know rental homes.
If you own a Massachusetts rental home and are ready to work with a professional property manager, you're likely feeling overwhelmed by the many choices before you. How can you find a management firm with the experience and expertise you need to obtain great results? At 7 Hills Property Management, we don't make big claims to get you to sign on the dotted line. We simply commit to providing you with the very best management possible.
Whether you own a home in Worcester, Leicester, Paxton, or West Boylston, our team of real estate professionals is eager to help you meet your investment goals. We're not a big franchise operation looking to milk your property for all its worth. Our locally based team calls Central Massachusetts home, and we know the ins and outs of this market. We do our best to ensure every one of our clients receives the best care and we work to earn your trust.
Share Your Property Needs with Us
Learn how our property management solutions can
help you maximize your home's rental value: (508) 340-4700